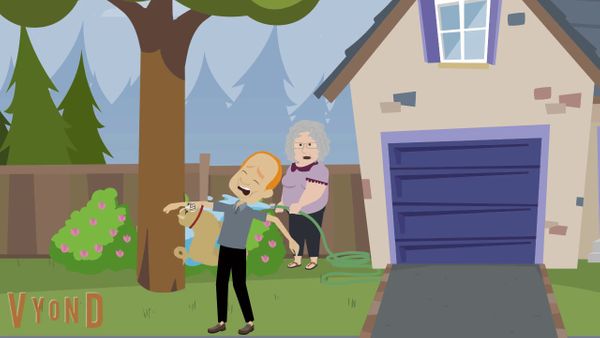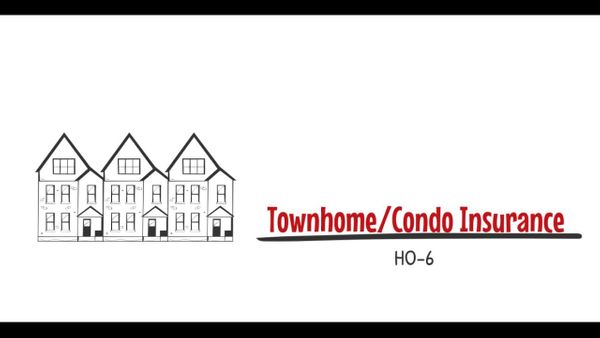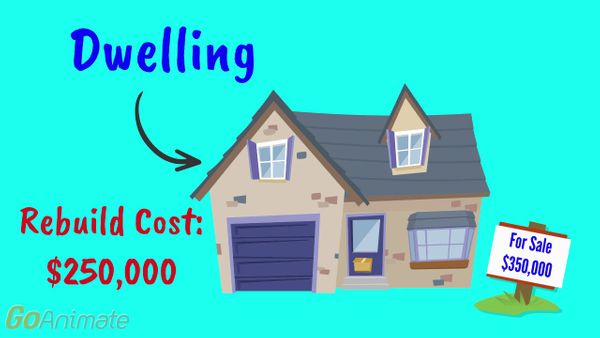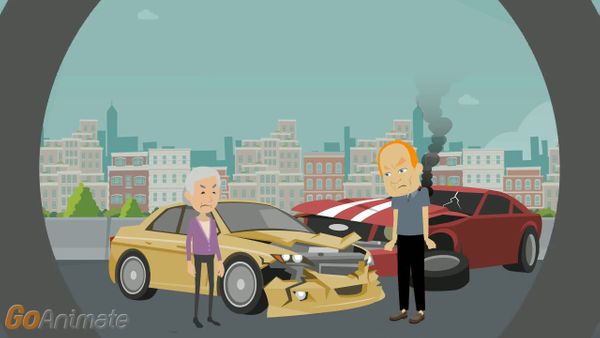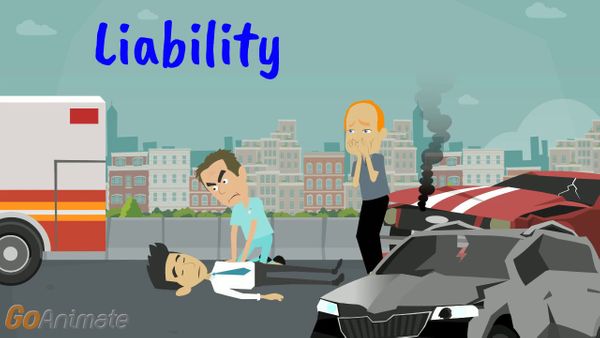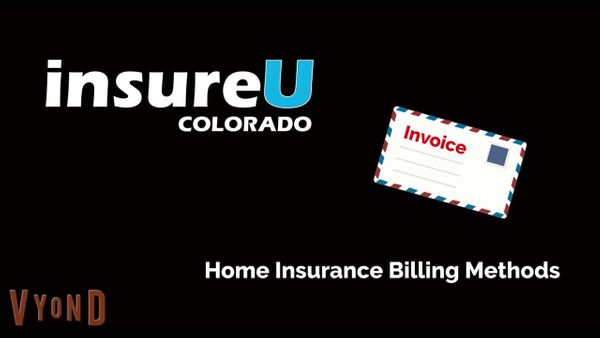 FAQ's
Q: I just bought a new car. Is it covered?
A: Most Carriers allow a 30 day grace period where the highest level of coverage on your policy will transfer to your new vehicle*
Q: My rate went up at renewal. Is this normal?
A: Unfortunately, yes... We hate insurance premiums too, but being a broker allows us to re-shop rates with all of our carriers to make sure you're always in the best situation.
Q: Who should i contact if I need help with a policy?
A: Click here to access our directory.
Q: What type(s) of insurance do you sell?
A: Glad you asked! We specialize in auto, home and life insurance.
Q: Do you have any preferred vendors who can help me during a claim?
A: We love having trusted partners we can count on. Click here to view a list.