The insureU Colorado Difference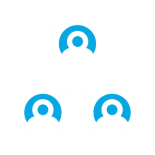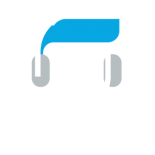 Real People
Our agents are all local, real people just like you!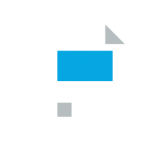 Straightforward
We are happy to review your current policies! If you have the best deal apples to apples, we will tell you to stay put!
Welcome to insureU Colorado
Welcome to insureU Colorado! We are a local insurance brokerage where our mission is to make the un-fun topic of insurance fun, teach our clients what the heck they're buying and most importantly get them the best possible price, without sacrificing coverage! If you haven't heard of an insurance brokerage before, welcome to the party! As a brokerage, we are able to shop multiple companies to make sure we are always finding you the best deal! Our relationships with our clients mean absolutely everything to us and in a world filled with 800 numbers and chat bots, we strive to deliver the good ole' fashioned lost art of customer service.

Compare Insurance Quotes with insureU Colorado
Navigating the world of insurance can be quite complicated to those who are unfamiliar. If you fall into this category, as most people do, you likely have a lot of questions about which types of coverage you are required to have, which policies are highly recommended, and which coverage you can likely do without. You could do your own research into these matters, but with so much information out there, the search could take you quite a long time, and you may end up even more confused than when you started. Instead of trying to go it alone, insureU Colorado is here to help guide you along your way.