Why Do You Need Auto Insurance?
Auto insurance is important because it provides you financial protection in case you get in an auto accident or damages occur to a vehicle or a person. Car insurance also covers damages from things such as fires, theft, falling objects, and so on. Automobile owners in Colorado are required by law to carry liability insurance. The minimum coverage required are:
$25,000 for bodily injury or death to any one person in an accident;
$50,000 for bodily injury or death to all persons in any one accident; and
$15,000 for property damage in any one accident.
Even though this minimum is mandated by law in Colorado, it doesn't mean you should only buy the minimum coverage. InsureU Colorado is an insurance brokerage company in Colorado that helps drivers find the best auto insurance for their specific needs. We help you find car insurance that covers what areas you want covered, has low deductibles, and meets all other requirements.
Whether you need commercial auto insurance or private auto insurance, our agency can help. The InsureU difference stems from a strong focus on personalized service coupled with convenient technological solutions, connecting you up with the best possible policy at the best possible price. Click the button below and complete the form to start shopping for auto insurance through all of our insurance carriers. Compare and save!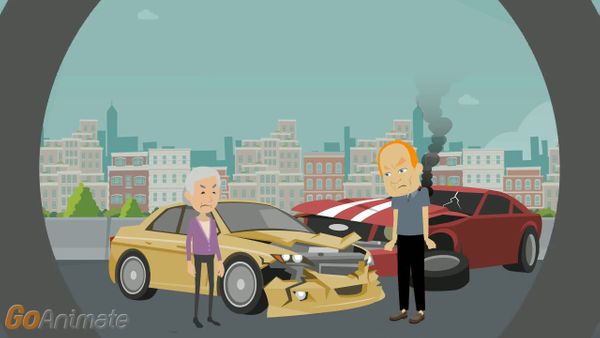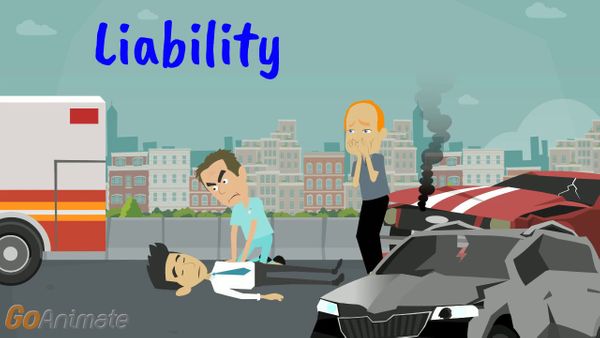 MAIN TYPES OF AUTO INSURANCE
Auto insurance is one of the most common types of insurance for people to have in Colorado. In fact, it is required in order for drivers to maintain their driver's licenses. Here is a simple breakdown of the most important types of coverage for your policy to include: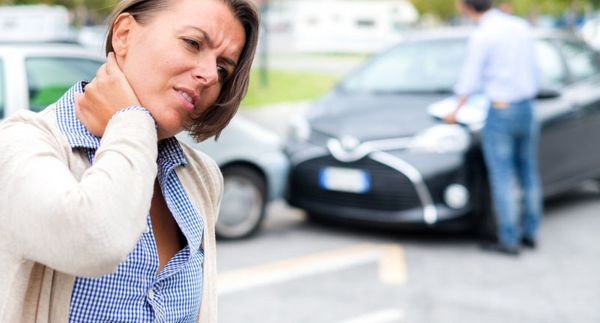 LIABILITY
Liability coverage is required by law in the state of Colorado. This covers any damage that your vehicle causes to another person, vehicle or property while driving. In order to be able to drive in the state, you must maintain at least the minimum required coverage:
$25,000 per person for bodily injury
$50,000 per accident for bodily injury
$15,000 per accident for property damage
As an agency we highly recommend that you carry AT LEAST $100,000 per person, $300,000 per accident and $100,000 for property damage.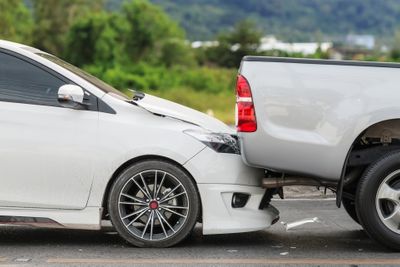 COLLISION
Collision coverage is not required by law in Colorado, but many motorists still choose to include it in their coverage. However, if you choose to finance your vehicle rather than purchase it outright, many lenders will require you to have collision coverage until the loan is paid off. This aspect of insurance covers any damage that is done to your vehicle in the event of an accident. Whether you choose to have this coverage and how much coverage you elect will depend on the value of your car. For newer, more expensive cars, you'll want to have more coverage. For older cars that do not have much value, you may wish to forgo this coverage to save on insurance costs.

UNINSURED/UNDERINSURED MOTORIST
This is another type of coverage that is not required, but that many drivers choose to add to their policies. This coverage will protect you in the event that you are in an accident with a driver who does not have insurance or does not have enough coverage.
If you have any questions about auto insurance, insureU Colorado can help. Get in touch with us today to learn more about our services.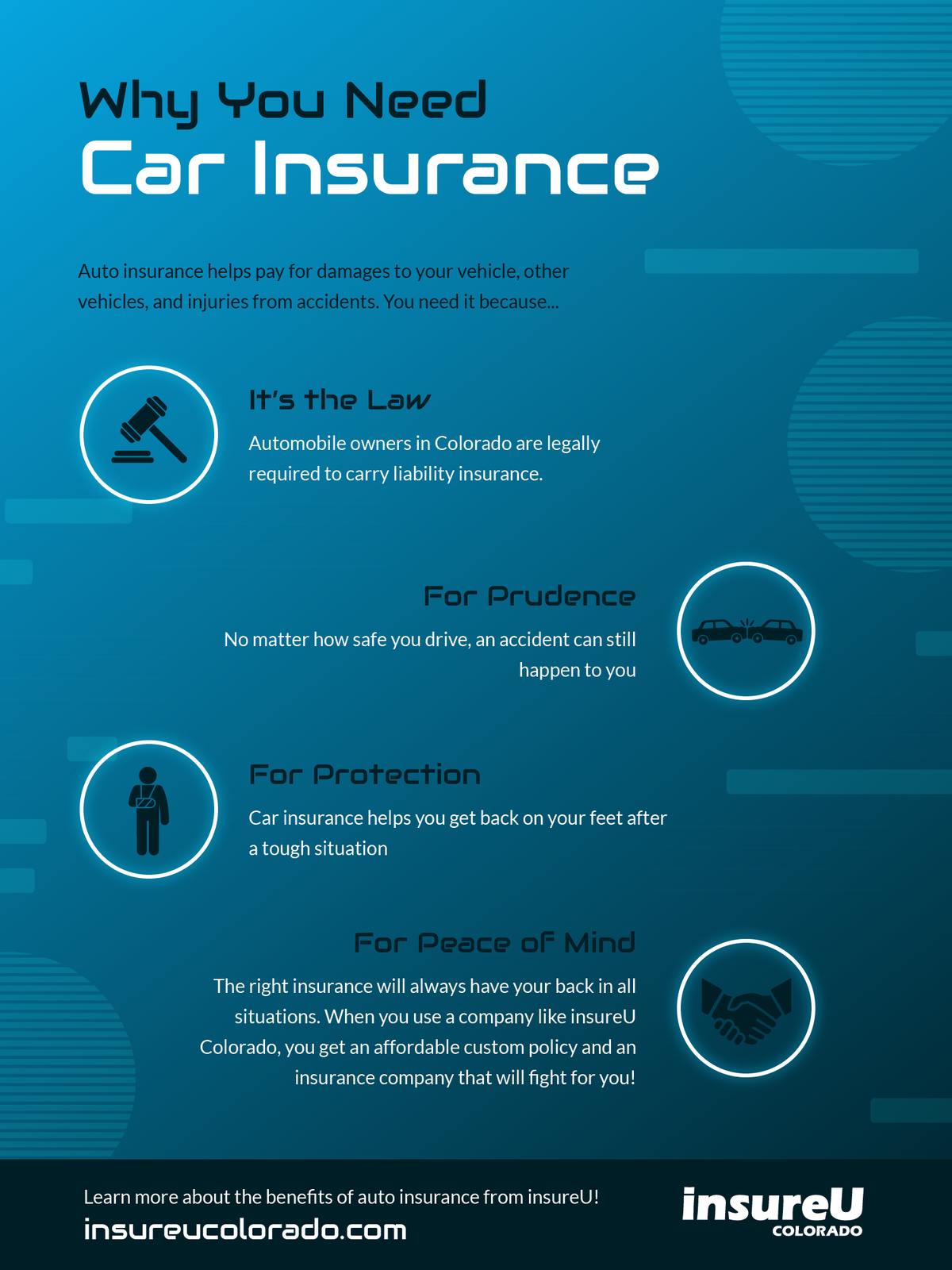 Get a Colorado Car Insurance Quote — Coverage With You in Mind