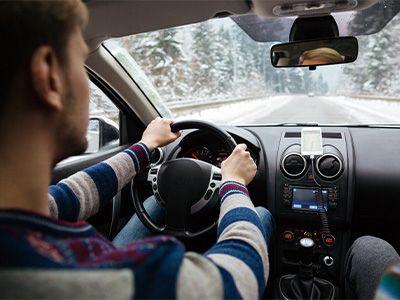 AFFORDABLE AND RELIABLE AUTO INSURANCE IN COLORADO
Stressing out about getting insurance for your new teen driver? Get reliable and affordable insurance for your teenager right here in Colorado with personalized auto insurance from InsureU Colorado. Contact InsureU to get a free insurance rate quote for your new teen driver today.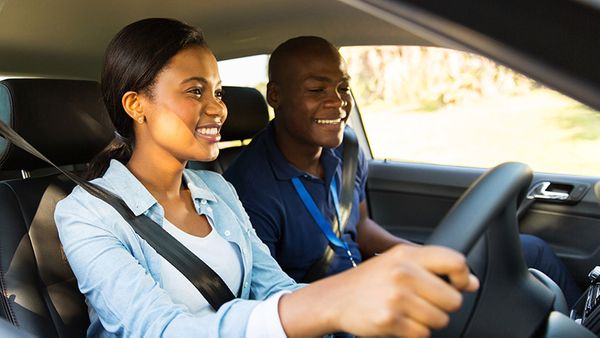 WHY CHOOSE INSUREU COLORADO?
Personalized auto insurance made for you
Dedicated insurance brokers
Shop multiple companies to find the lowest price for you
Located right here in Westminster, CO
Transparency on coverage from the very start
Brokers who help you understand your policy and rates
Reliable insurance that covers many common accidents and occurrences
And more!
Find the best rates on auto insurance for your teen driver at InsureU Colorado
Every parent usually dreads when their teenager starts driving. Not just because of the separation and anxiety, but because of the cost of reliable insurance for teen drivers. Let InsureU Colorado find the best policy for you at the cheapest price available. Our dedicated brokers work to find the best auto insurance for you and your teen driver, helping you save money and giving you the peace of mind that you deserve. Keep reading to see a few coverage options we can help you find, or contact InsureU Colorado to get a free quote today.
LIABILITY INSURANCE FOR TEEN DRIVERS
By Colorado law, all drivers have to have liability insurance in order to drive in the state. Many times, this can get pricey for parents of teenage drivers, but here at InsureU Colorado, you can rest assured that you're getting the best policy at the lowest price.
COLLISION INSURANCE FOR TEEN DRIVERS
Though it's not required by law, many Colorado motorists choose this optional insurance coverage, especially for teen drivers who are still getting used to operating a vehicle. Make sure you and your new driver are covered with premium auto insurance from InsureU Colorado.
Get a free quote on your auto insurance for your teenage driver
If you have a new teen driver, or you'll have one soon, don't let them out by themselves without personalized car insurance from InsureU Colorado. Contact us today to get a free quote and to find the perfect policy for your family.