Life Insurance
We Proudly Partner with Ethos
Whether or not to have life insurance is a decision that each person will have to make for themselves. Life insurance is not required by law in the state of Colorado, yet many residents still choose to have this optional coverage. Here's what you need to know: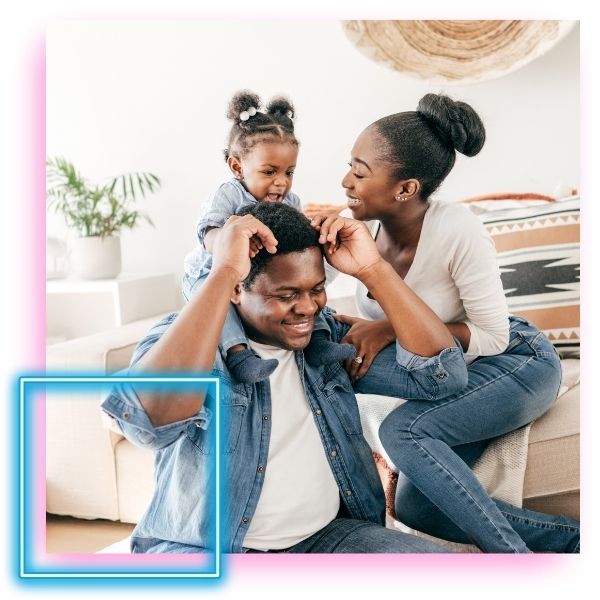 BENEFITS OF HAVING LIFE INSURANCE
Although there is no legal requirement to have life insurance, many people, especially those who have children, elect to include this coverage in their insurance policies. Basically, life insurance provides compensation for the rest of your family in the event of your untimely death. For single people, this usually is not a concern, but those who are married may wish to care for their spouse after they are gone, especially if one spouse does not work or has a significantly lower income.
Life insurance becomes of particular importance once you have children.
Even if they still have a surviving parent, the change from a household with two incomes to just one income can be a drastic one and may have a significant impact on your children's futures. Having a solid life insurance policy in place can ensure that your children will be well provided for going forward. It is best for both parents to be insured, even if only one works, because the cost of child care will skyrocket without one parent staying home. As horrible as it is to think about the possibility of both parents perishing at the same time, this is still a definite consideration that you must factor in when choosing whether or not to obtain life insurance coverage for your family.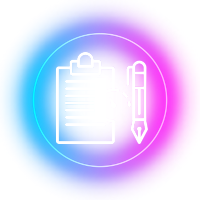 Term Life Insurance:
It provides coverage for a specified period, typically 10, 20, or 30 years. If the insured passes away within this term, beneficiaries receive a death benefit. It does not build cash value and is often the least expensive type of life insurance. Coverage ends when the term expires.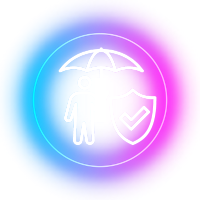 Whole Life Insurance:
This is a permanent policy offering life-long coverage. It combines a death benefit with a cash value component that grows over time. Premiums are usually higher than term life but remain constant throughout the policyholder's lifetime. Whole life can also be used as an investment tool.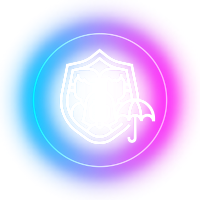 Universal Life Insurance:
Another type of permanent insurance, it also offers a death benefit and a cash value component. However, it provides more flexibility than whole life, allowing policyholders to adjust their premium payments and death benefits within certain limits. The cash value is affected by interest rates, which can increase the potential for higher returns but also introduce more risk.
We Proudly Partner with Ethos
When you are trying to decide if life insurance is right for you, the experts at insureU Colorado can help. We are experts at what we do and can answer all of your questions about the various policies we offer. Get in touch with us today to learn more about life insurance and set up your policy.